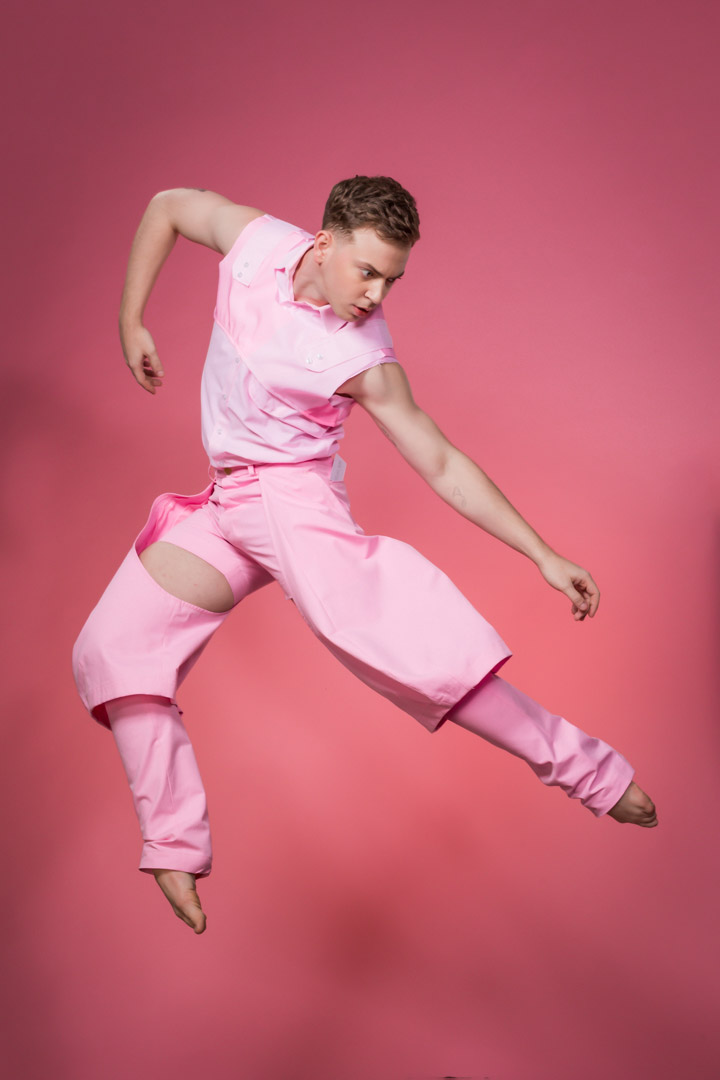 From the moment he received his first pair of jazz shoes, Patrick Ellis transformed from an average Baltimore teenager into a determined dancer. He trained extensively at The Rage Box Dance Center and refined his skillset at the Rock School of Ballet and Pennsylvania Ballet.
Through his training, Patrick fostered a love for the commercial dance industry. At just 17 years old, Patrick was offered representation as a professional dancer with the Movement Talent Agency and quickly moved to Los Angeles to pursue his dreams. His credits include Muse's 2019 Simulation Theory World Tour, Florence + the Machine, The Muppets, Zedd, Maren Morris, Khalid, and Imagine Dragons.
Additionally, Patrick has danced on season two of World of Dance and for Hulu, Verizon, Comcast, AT&T, Target, the American Music Awards, and the Grammy Awards. Most recently, Patrick worked in two feature films on Netflix: "The Prom" and "Blonde".
In addition to dance, Patrick is expanding his professional career to include his love for choreography and dance education. Patrick worked as an assistant choreographer on Fox's The Big Leap and The Masked Singer. In 2023, Patrick begins his 6th season with Hollywood Dance Jamz and Hollywood Vibe as adjunct faculty and professional assistant.