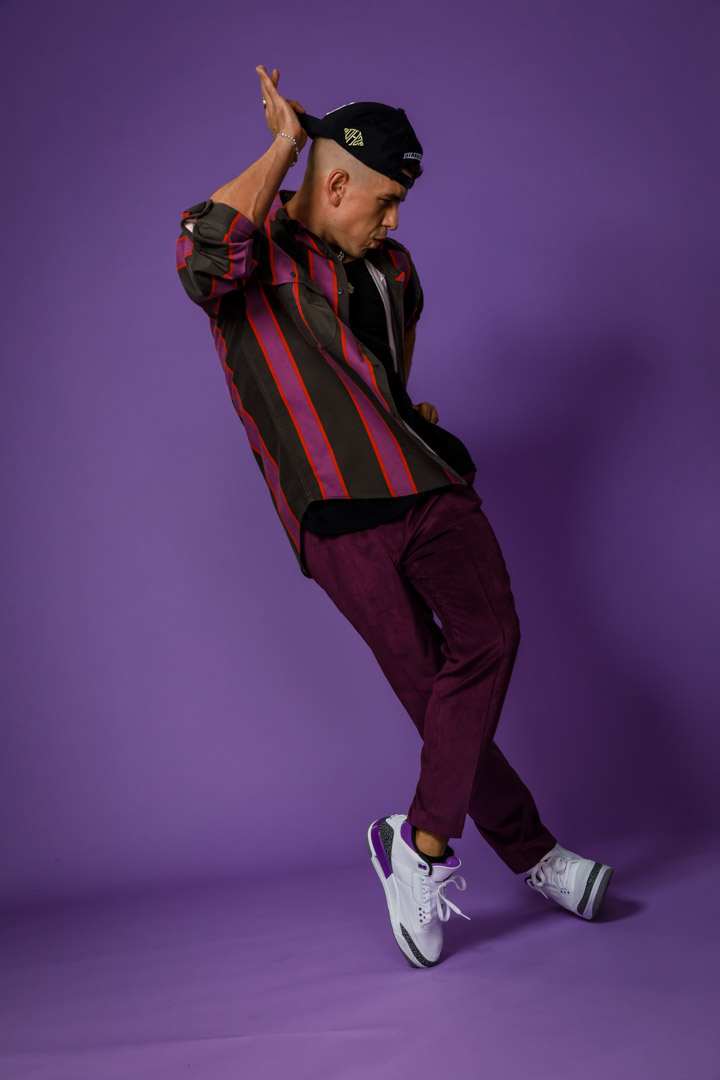 Anze Skrube is an industry leading Creative Director and Choreographer based in Los Angeles, California. He is the founder/CEO of Maestro Creatives – a creative and production house that provides customized services for live events, music videos, television performances and artist development.
In his early 20s Anze moved to Los Angeles and has since performed alongside Prince, Usher, Justin Timberlake, Meghan Trainor, tribute performances for Michael Jackson, as well as multiple world tours with Chris Brown.
Anze has choreographed projects for Lindsey Sterling, Robin Thicke, Indian superstar Ananya Birla, and Dancing With the Stars. Anze has also worked both as a creative director and choreographer for European award shows such as Viva Music Awards, Starfloor Music Awards, NRJ Awards, BMA awards, Principales 40 Awards among many others.
Anze is the resident creative director/choreographer for breakout artist Hayley Kiyoko. Recent performances include her 2018 VMA Performance, world tour, "Curious" music video, Jimmy Kimmel and Seth Meyers performances. Anze also directed Severina's recent "M.A.G.I.J.A" music video and was proud to work as part of the creative team on this past season of America's Got Talent: The Champions.
Anze teaches to sold out classes at the world famous Millennium Dance Complex and Movement Lifestyle dance studios in Los Angeles. He continues to travel the globe providing creative direction and choreography for artists on concerts, tours, TV shows, live performances and music videos.