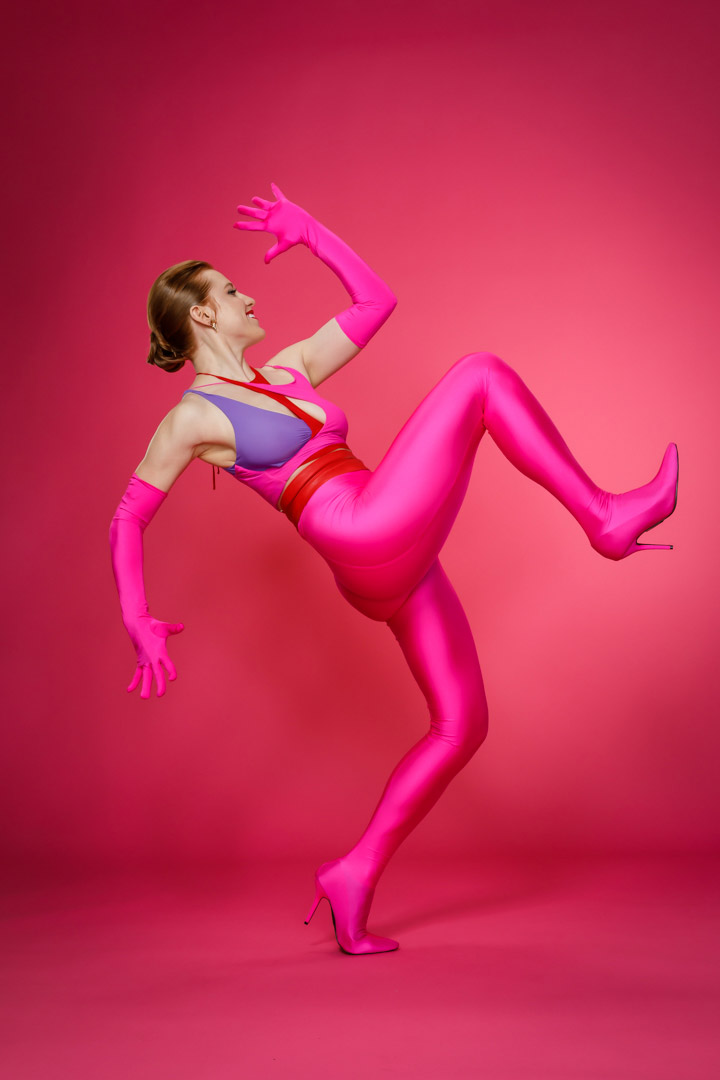 Originally from Quebec, Canada, Annie was raised in Phoenix, AZ and grew up training competitively in all styles of dance. She is trained in Ballet, Jazz, Tap, Lyrical, Contemporary, Hip Hop, Musical Theatre, and some styles of Ballroom.
Annie spent a year on the Arizona State University Dance Team performing at sporting events and competing at the National level. Since moving to Los Angeles in 2012, Annie has worked for Tyce Diorio dancing in "The Gyspy Awards" and as an assistant on "So You Think You Can Dance" . She has also performed on the Latin Grammy Awards for "Calle 13", "Pearl the Show" at the Lincoln Center in NYC , "Premios de la Radio Awards" at the Staples Center, the feature film "TED 2" and The "2017 Grammys" for Katy Perry.
One of her most recent credits include dancing in NBC's "Hairspray Live"! Annie is a JAZZ Director at Revolution Dance Center in Los Angeles and loves being on Faculty at "Hollywood Dance Jamz" dance convention! Annie grew up going to conventions and competing in competitions around the country. She LOVES being able to relate to all of the young dancers at the studio and across the country and showing them that ANYTHING IS POSSIBLE with passion and hard work!