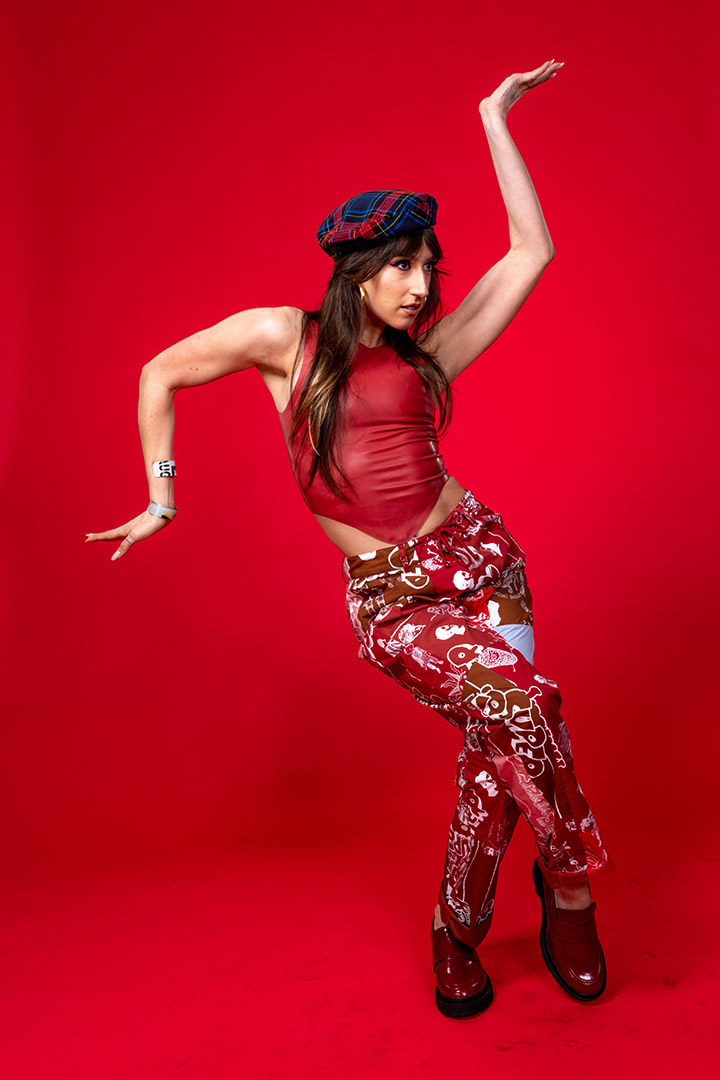 Originally from Buffalo New York, Angel Mammoliti is a dancer/choreographer/educator currently based in Los Angeles and represented by Clear Talent Group. She graduated from the University at Buffalo with BA in Fine Arts in Dance and a BA in Psychology all while training with the Joffrey School of Ballet in New York City and The Conteur Academy in Toronto, Canada. She is a member of Entity Contemporary Dance directed by Marissa Osato and Will Johnston. Angel has worked and performed with concert companies such as The Phoenix Ballet directed by Slawmoir Wozniak Sr. and Conteur Dance directed by Eryn Waltman.
Most recently you can see her dancing in the paramount film "DON'T WORRY DARLING" and on tour with Madison Beer. Angel has appeared on televised shows such as the LATIN AMERICAN MUSIC AWARDS, AMERICAN COUNTRY MUSIC AWARDS, LUCIFER, STUMPTOWN and has worked with companies such as Intel, Paramount Pictures, and National Parks Project. She has worked with artists such as Jennifer Lopez, Pitbull, Flo Rida, Ludacris, Miguel, The Dixie Chicks, Carly Rae Jepson, Ingrid Michaelson, Little Big Town, Maluma, Price Royce, Alvaro, Wisin y Yandel, Anitta, and toured with Viktoria Modesta.
Angel has taught and performed internationally in Hong Kong, Singapore, Japan and Mexico as well Master Ballet Academy in Arizona, Edge Performing Arts Center, Kinjaz Dojo, and Movement Lifestyle in Los Angeles. She currently is on staff with Hollywood Vibe Dance Convention as a professional assistant, teacher, and adjudicator. Her style blends her technical jazz and ballet training with explorative movement pathways and diverse musicality creating a fusion of styles that can range from contemporary ballet to jazz-modern fusion.