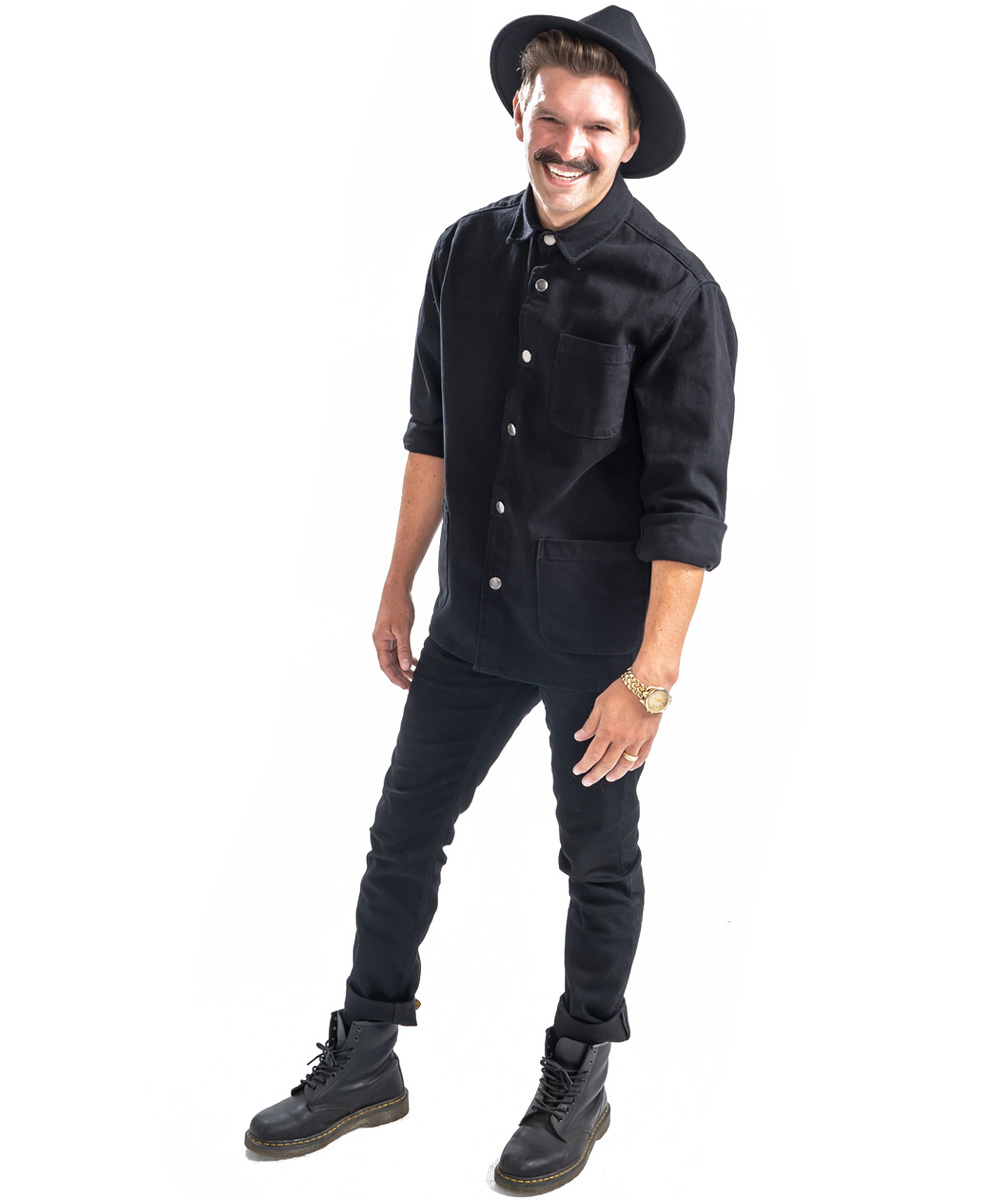 Caley Carr is a tap choreographer that hails from Southern California. Caley made his television debut on Fox's hit tv show "So You Think You Can Dance" where he is still recognized as the tap dancing mustache adoring surfer.
He has done commercials for Hennessy, Mezcal, CreditCards.com, and more. His choreography credits include Dancing With The Stars, Good Morning America, The Tonight Show starring Jimmy Fallon, Access Hollywood, Universal Studios Hollywood, Steve Harvey's 'Little Big Shots', The Wonderful World of Disney's Christmas Spectacular starring Derek & Julianne Hough, Move Live Tour with Derek & Julianne, and more.
The work he did as a contributing choreographer for Derek Hough and "Dancing With the Stars" was also just nominated for an Emmy for Outstanding Choreography.