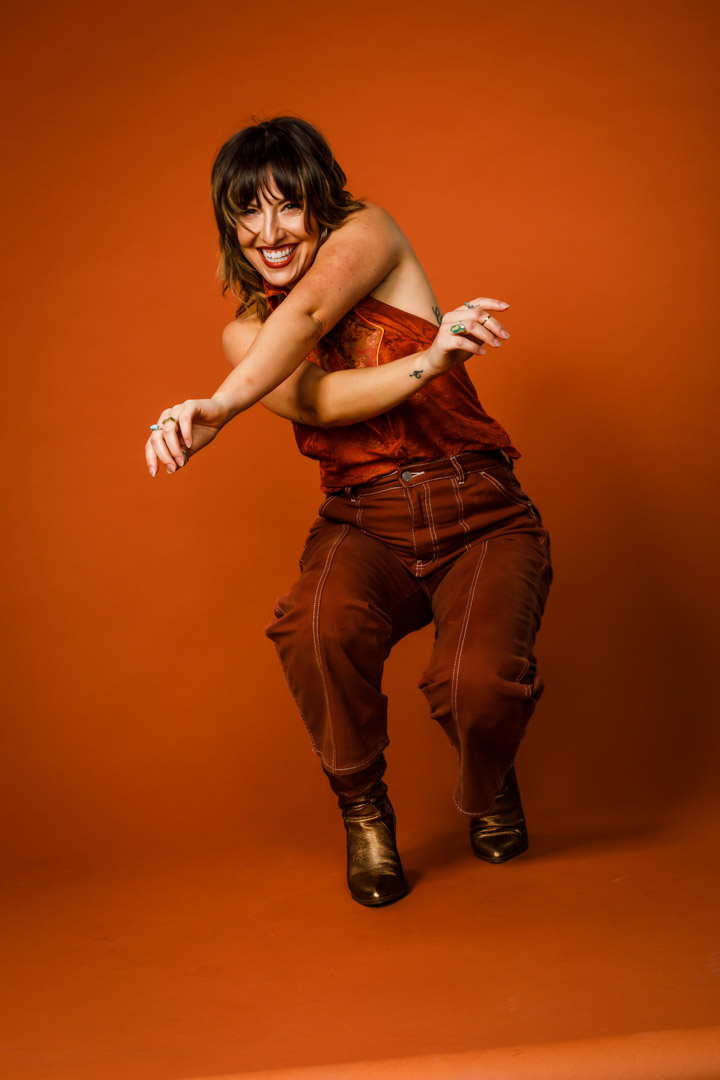 Cat Rendic was born in Santiago Chile and raised in Miami. Her artistic career began at age 9 working on Sabado Gigante and Quiero Ser Estrella on Univision as a child star and at age 18 became a regular back up dancer on several Univision programs.
She became a co-choreographer to many stars which allowed her to not only work as a dancer but to create performances for top stars on the Latin Billboards and Latin Grammys.
Cat has choregraphed for Pit Bull, Major Lazer, J. Balvin, Farruko, Chris Brown, Santana, Flo Rida, Sammi Sanchez, and Nicki Minaj for music videos, concerts and Television shows such as America's Got Talent, Dancing With The Stars, Wrestlemania and Live with Kelly.
Her respect and love for her craft has keeps her ever training and growing as an artist and giving her the tools to grow as a choreographer, director and creatively assist as well. She assisted Kevin Maher on various projects including Madonna's Rebel Heart Tour, Justin Beiber's Purpose Tour and has privately trained Becky G. She assisted Tricia Miranda and danced with Iggy Azalea, Gwen Stefani, Hip Hop Squares and a commercial for Walmart.