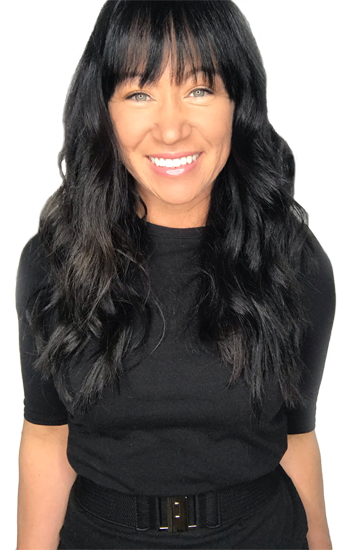 Emily Shock is a native of Oklahoma City, Ok known for her unique way of bringing stories to life through dance. Her work is versatile and ever-changing but always rings with a genuine note. She has an immense passion for teaching, creating, and teaching students to choreograph. With this purposeful mission in mind, Emily has not only created great pieces of work, but she has also helped to develop outstanding dancers, teachers, and choreographers.
Her teaching and choreography endeavors have awarded her with many achievements including Capezio ACE Award finalist 2010 and Industry Dance Awards Choreography of the Year winner in 2014 and 2015. Her work and students have been featured on "So You Think You Can Dance," "Live to Dance" with Paula Abdul, "The Regis and Kelly Show," and internet-based documentary "Step by Step with the Westmoore Jags."
Emily, along with Co-choreographer Matt Luck, wrote and choreographed the show "Regretless" which premiered in Los Angeles. It fused dance and acting with the live performance of singer Richard Walters. Other notable live works include choreography in "Art for Life" in LA and "Dancing Downtown at the Joyce" in NYC. Broadcast on ESPN and many local TV stations, her work with Westmoore Pom has led the team to 15 national championships. Emily is very passionate about teaching dancers at every level of their training. Her students have danced with Justin Bieber and Melanie Martinez, made appearances in "Dancing Queen" and "Full Out 2."
In addition to teaching, Emily also writes and shares her dance knowledge on various social media platforms, blogs, and in dance magazines.  Her writings encourage creativity and give support to teachers and dancers everywhere. She is known as a teacher's teacher.